Economic crisis does not affect the need for New Year or Tet gifts in Vietnam. Luxury Tet gifts are still available on the market.


This year, the gifts made from gold and silver are quite popular, with the prices ranging from several million to hundreds of million dong. This gold plated clock is a New Year gift worth VND180 million ($9,000).
This gold-inlaid 3D painting is priced hundreds of US dollars.
This kind of gift is selling very well this Tet.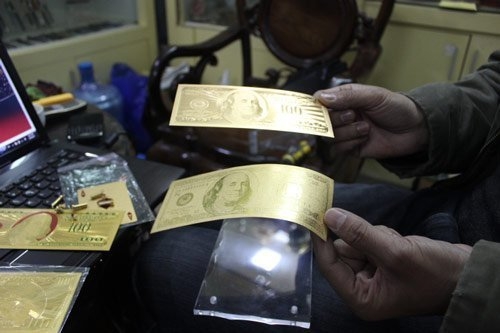 A gold-inlaid US dollar is priced hundreds of US dollars.
Gold-inlaid porcelain is a luxury Tet gift in 2013. This small vase is priced nearly VND4 million ($200).

This painting is about VND75 million ($3,500).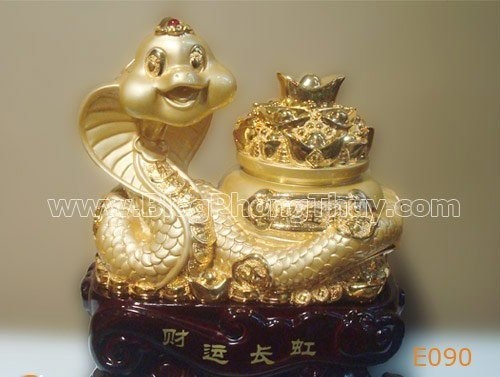 This is the Year of the Snake so gold-inlaid snake statues are sold very well.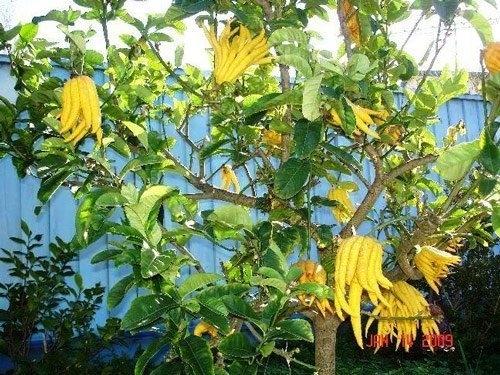 Bonsai finger citron trees are priced from VND3-5 million ($150-220).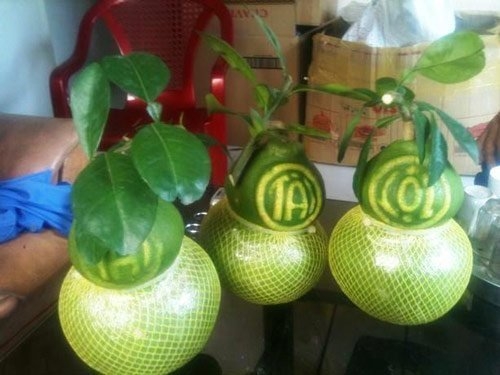 Wine-gourd shaped grapefruits.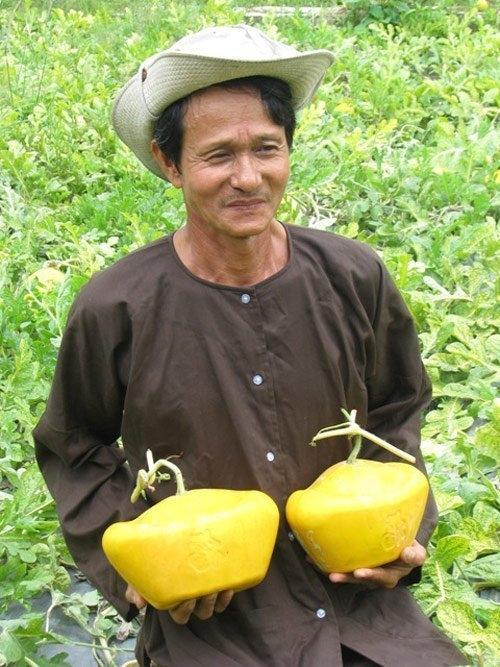 Gold bullion shaped watermelons.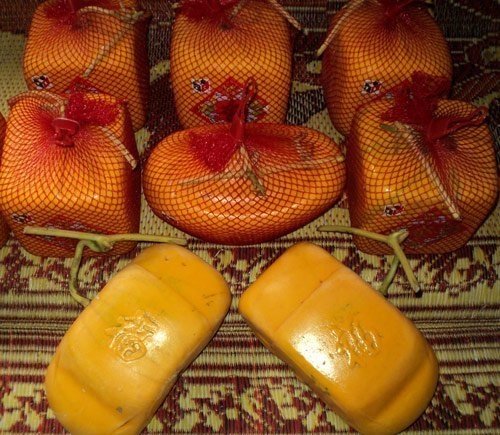 Car-shaped watermelons are also unique Tet gifts.
Kien Thuc